By Innovation SA on October 18, 2023 in Pro Services
Going global is a dream for multiple companies, as it enables new markets, access to global talent, and diversifies revenue sources. If you also want to succeed in this journey, you must be aware of the challenges. However, pro services for small business can help you make strategy, leverage resources, and many more things.
In this blog, we will dive deep into the challenges of going global and its solutions by pro services for small business.
Challenges in Expansion and How Pro Service Providers Overcome This
New Market
This is one of the key challenges businesses face during the expansion. Understanding the new market segment, such as consumption habits, buyer preference, or company potential in the new market, can be challenging.
Moreover, you also need to find the similarities between the ideas already taken in the new market. This can be challenging, as your business needs to create a unique brand that can thrive in the market.
That's where Innovation SA, a pro service organization in Saudi Arabia, can help overcome this challenge. We conduct international market research and identify the demand for products or services. We conduct the research with a dedicated team to find the dedicated market. Our efforts help you maximize the resources involved in the global expansion.
Recruitment
This is the second challenge businesses face while expanding their business internationally. Once you understand the market, it is time to be aware of the competition and create a realistic strategy to thrive in the business world. You require experienced staff to provide your customers with the best experience.
Business requires compliance with regulatory compliance, like no misclassification contracts. In this condition, the company is required to handle local labor and understand the legal responsibilities. Moreover, business requires a long-term commitment.
Considering outsource pro services can help you hire local talent hassle-free along with complying with the regulatory requirements. 
Cultural Differences
This is the biggest challenge every business faces while going global. Every country has a different language and cultural barrier, and it can be the biggest hurdle while going global.
Since remote employees share a different language, businesses can face communication and organizational challenges. This can limit the global growth of business. Moreover, you also need to take cultural sensitivity into the picture to avoid hurting sentiment.
Pro service provider helps you leverage cultural differences by conducting thorough research. We identify the important dates, population needs, different perspectives of doing business, and the importance of efficient working. We work on the ground and eliminate communication gaps.
Legal Compliance
When a company starts operating in a special territory, they don't know about local regulation. Businesses must be familiar with working hours, maternity/paternity leave, vacation, and other benefits they provide. Furthermore, get familiar with the tax regulations, which can benefit your company. While going global, you need to go through many complicated matters and legal compliance. So, an outsource pro services provider can help you with filing the taxes correctly, sponsoring a work visa, and many more.
Innovation SA helps you comply with labor and tax law, as our specialist helps you make informed decisions. This will help you prevent hefty fines. Moreover, we also understand that regulatory compliance can vary based on its nature.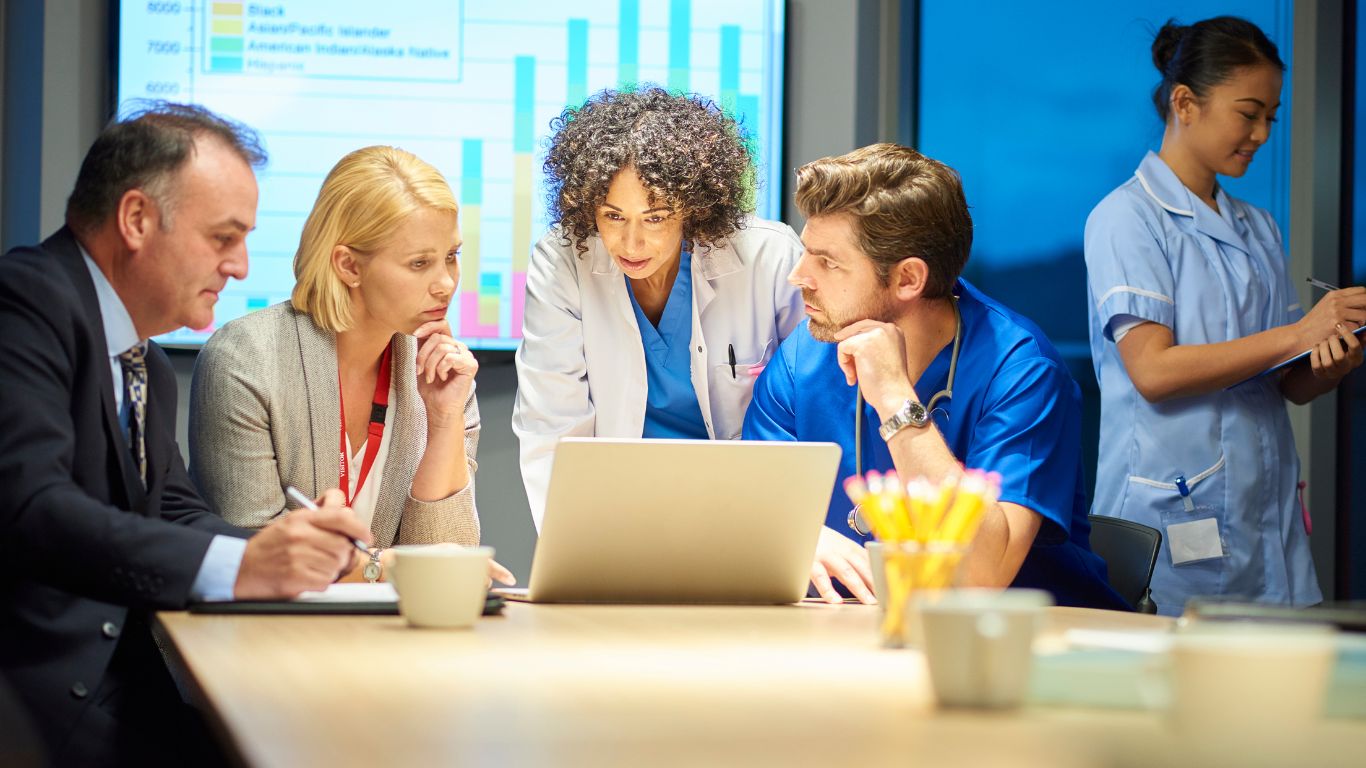 Different Time Zone
This is one of the biggest challenges businesses face while going global. In some countries, time can differ by more than 12 hours. For instance, if it is 4 p.m. in Bogota, Colombia, then in Sydney, Australia, it is only 8 a.m.
When you manage a remote team, you need an effective communication and collaboration platform to implement your strategy. Moreover, you also need to understand that employees must have a sense of belonging. So, it is essential to schedule their meeting in the practical hours and get the most out of this.
Hiring a pro service organization in Saudi Arabia can enable access to cheap labor. At Innovation SA, we also help you identify the work that can be outsourced and which can be delegated among the local employees.
The Bottom Line!
Going global brings several challenges to business, such as legal compliance, cultural differences, recruitment process, and many more things. That's where Innovation SA, a pro service provider, offers pro services in Saudi Arabia.
At Innovation SA, we help businesses expand in Saudi Arabia. We translate the original document into the Arabic language before filing them. Moreover, while working with Innovation SA, you can leave tasks to us and focus on your core business. For instance, we help you open your corporate bank accounts and assist you with various activities.
In our service, we bring complete transparency, helping you to fulfill your requirements. Our well-versed team worked with you to provide you with the best service. Moreover, we work closely with you to offer you pro services in Saudi Arabia.