By Innovation SA on October 18, 2023 in Immigration
In the past decade, Saudi Arabia has grown exponentially, and there is no surprise that they are the world's largest oil exporter. Saudi Arabia has become the center of attraction for millions of professionals worldwide. Every year, multiple professionals come to this country for exciting opportunities.
Currently, over 13 million are living in Saudi Arabia. Many of them seek Saudi citizenship after spending years in the country. However, Saudi Arabia's citizenship laws are very stringent, so foreigners are usually not given citizenship. There are few occasions when Saudi officials grant citizenship.
Since the process is difficult, a silly mistake can lead to citizenship rejection. Innovation SA offers world overseas immigration consultancy to people interested in becoming Saudi citizens. In this blog, we will delve into Saudi citizen requirements, the difficulty of becoming citizens, and how our world overseas immigration consultancy can help.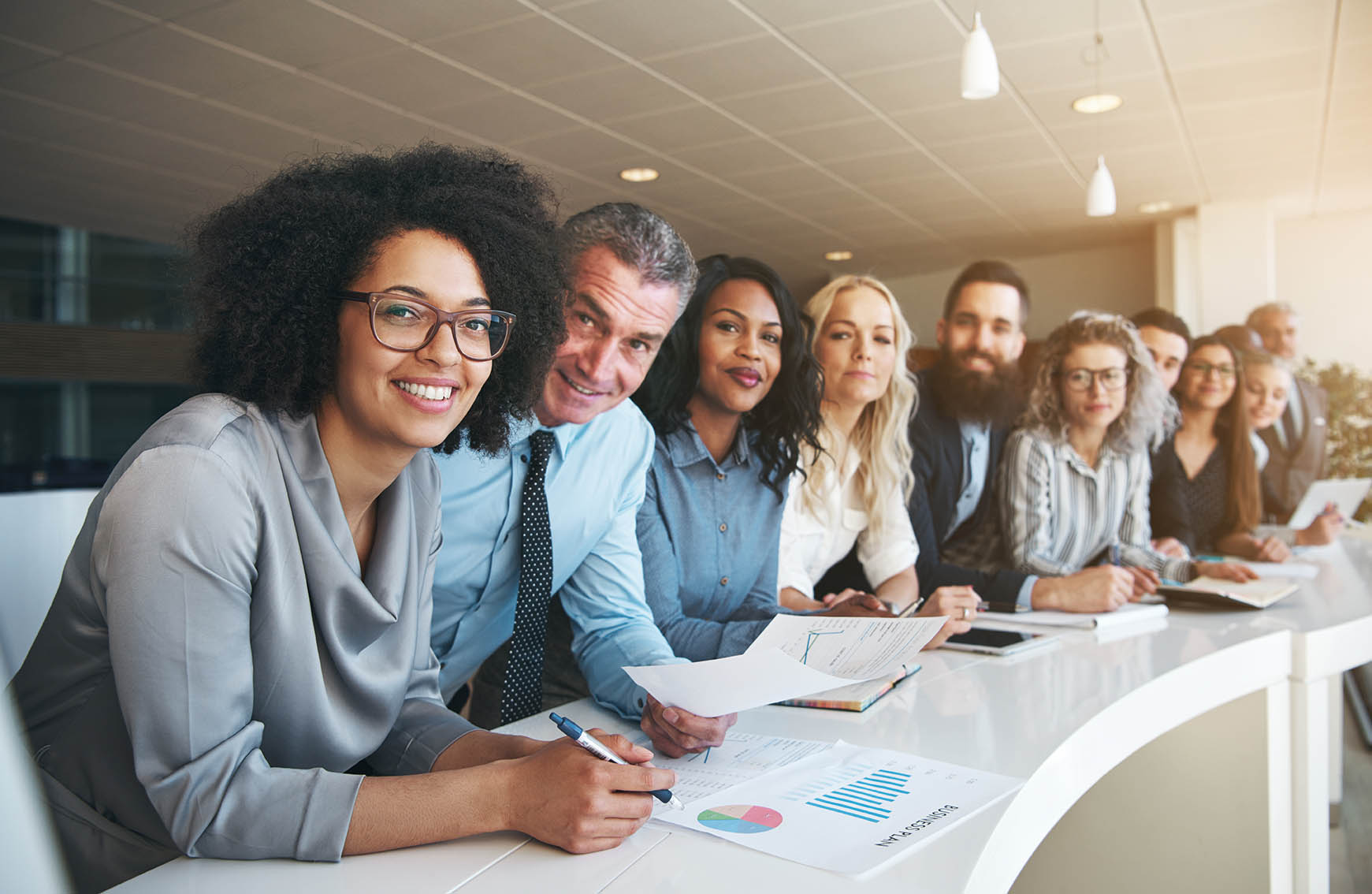 Saudi Citizenship Requirements
Saudi Arabia grants citizenship based on different grounds. However, if you are applying for Saudi citizenship, you should be:
Crossed the age of maturity

Prove your earnings through legitimate means

Your behavior should be good

Get the status of a permanent resident by living five consecutive years

You must not have been imprisoned for more than six months for a moral crime
However, Saudi Prime Minister and Crown Prince Mohammed bin Salman can grant citizenship to individuals proposed by the Ministry of Interior. Here are some cases where getting Saudi citizenship has become easy.
By Birth
If you are born to Saudi fathers, the Saudi Arabian government grants the visa, irrespective of whether you are born inside or outside the Kingdom of Saudi Arabia. The same goes for children born to a Saudi mother and a father of another nationality. They get citizenship by birth.
In addition, children of Saudi mothers can ask for citizenship at 18, and overseas immigration consultants can help you demonstrate you have permanent residence status, fluency in the Arabic language, good character, and no criminal imprisonment for more than six months.
By Marriage
Saudi officials give citizenship to females who are married or divorced to Saudi men. However, you must demonstrate multiple proofs, and our immigration consultant services can help you.  
For Foreign Wives
Innovation SA offers immigration consultant services, allowing you to demonstrate:
Legal marital status

You have abandoned your original nationality

You don't have any previous criminal record

No restrictions are registered

You are residing in the Saudi Kingdom

Marriage should last for at least five years

In case the marriage was completed four years and not given birth, you need to meet one of these: a brother or sister holds citizenship, was born in Saudi, has a professional husband, the husband is one of relatives, not greater than five years of age difference.

After passing the sufficient marriage period, meet one of these criteria: given birth to more than one child, the father is Saudi by naturalization, gave birth to one son and the mother is a Saudi woman, giving birth to a son and more than one brother or sister holds the Saudi citizenship, born in Saudi by Saudi mother and meet the Article 8 condition.
Innovation SA is a certified immigration consultant in Saudi and will assist you to become a Saudi naturalization.
For Foreign Widow
If you are married to Saudi nationals and follow the provided conditions, you can get Saudi nationality. Innovation SA is an overseas immigration consultants helping you demonstrate and meet the following requirements.
You are legally widowed by a Saudi husband

You have abandoned your original nationality

You must not remarry after your husband's death

You are residing in Saudi

You haven't been convicted of any criminal offense

No restriction is registered

One or more children reached the age of maturity
For Expats and Professional
If you are professionally working or living in Saudi Arabia, you need to fulfill the various conditions to become a Saudi citizen. Innovation SA is an overseas immigration consultants who can help you demonstrate your eligibility.
You have entered Saudi legal manner and can return to your home country without any restrictions

You have resided in Saudi for no less than ten consecutive year

You are working as a professional
Moreover, you need to score 23 points out of these 33 points:
10 points for ten consecutive years

13 points for a doctorate in medicine or engineering

10 points for the doctorate in other science

8 points for a master's degree

5 points for a bachelor's degree

3 points for Saudi father

3 points for both the parents are Saudi

2 points for only Saudi mother

2 points for more than two children

1 point for no more than two children
How Can Innovation SA Help You?
Since Saudi Arabia has very stringent rules, Innovation SA can help you seek citizenship or naturalization in Saudi Arabia. We are a certified immigration consultant in Saudi Arabia and understand the process required to become a Saudi Arabian citizen. 
When you hire us as overseas immigration consultants, we help you meet the eligibility criteria and assist you through the application process. Moreover, remember that Saudi Arabian citizenship or naturalization can be complex. So, hire registered immigration consultants in Saudi Arabia like Innovation SA.