By Innovation SA on September 17, 2023 in Business Setup Services
Saudi Arabia is a dream place for setting up a business due to the countless opportunities; many large farms have opened their branches there for the same reason. Many foreign investors are also interested in establishing a business, like an open company in Saudi Arabia. However, during the business setup, you need to go through several processes, which can be challenging. That's where you need business setup services to follow the procedure and obtain the approval. Innovation SA is more than just a business setup services provider in Saudi Arabia. We ensure that you can set up a business by following the stringent norms.
Why Business Setup Services?
Choosing business setup services can become your right hand during the setting up of your business. They can help you with company registration, adhering to legal and regulatory compliance, business plan development, financial and accounting services, corporate structuring, and additional services. Moreover, a business setup company can leverage several benefits while choosing the new business setup services.
Recognize Your Business Type and Obtain the License
One should have a license to operate the business in Saudi Arabia and the type of license depends upon the field of your business. Depending upon the businesses, the procedures and approval can differ because certain certifications require approval from the ministry. However, there might be a lot of paperwork required to obtain the license. That's where Innovation SA takes the responsibility and completes all the activity on your behalf, ensuring the smooth setting up of your business.
Simplified Process
A business setup process can be a daunting task in Saudi Arabia, as you need to go through many procedures and multiple paperwork. Innovation SA provides new business setup services to the new companies with their expertise and experience. We have a deep understanding of local regulations and ensure that you follow every process correctly and efficiently.
Expert Advice
Dubai has a very stringent law. So, it becomes essential to understand the rules and regulations while setting up a business. Our business setup services consist of expert advice on various things, such as tax law, required licenses, business structure, etc. New companies can make informed decisions with our advice and ensure that they comply with all rules and regulations.
Time and Cost Savings
When a company sets up its business in Saudi Arabia, it needs to go through a lot of paperwork, extensive research, and meetings with various authorities. Handling these processes can be time and money-consuming. We have a team of experts who have expertise in handling various things and can complete the procedures in a fraction of the time. It can eliminate your efforts of hiring a lawyer and other experts by offering the needed support.
Access to Local Network
Dubai is a utopian city, where business communities thrive by making valuable connections. When you choose our new business setup services, you get access to customers, other business owners, contacts of valuable people, etc. These connections can be valuable for your business, enabling growth and a strong presence.
Peace of Mind
Starting a business in any country can be challenging due to some uncertain process. However, starting a business in Dubai can be challenging, so our services ensure that you don't have to face any uncertainties. We handle all formalities and ensure that everything is done correctly. Our service allows you to focus on the important task, enabling peace of mind. 
Usage of Technology
Innovation SA incorporates the latest technology in its new business setup services, eliminating the need for paperwork. This shift is done by using online platforms, like our websites. You can submit information via our website and you can also track progress. Moreover, technology enables us to keep transparency in our services.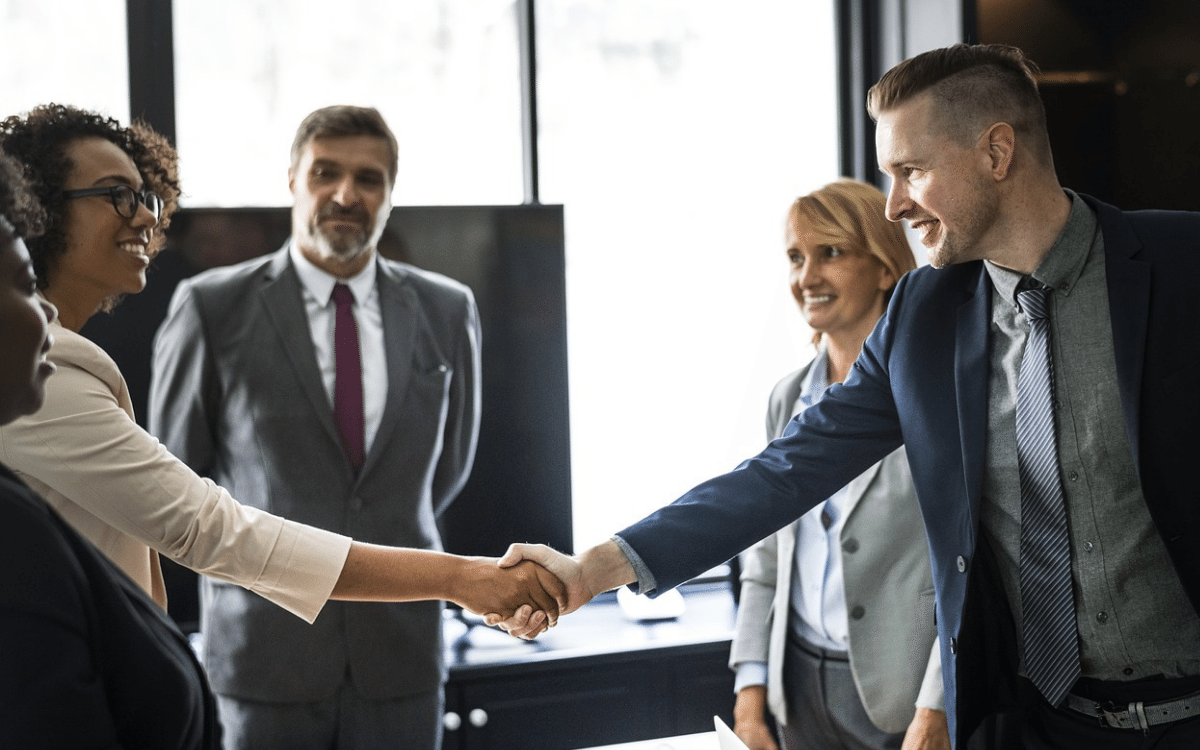 Office Space and Commercial Space
Office or commercial space is essential for a business owner while setting up a business. However, finding the right space can be challenging, as some areas are suitable for some kinds of business. They also need to consider the minimum dimension, complying with federal law Innovation SA can help you find the right fit office or commercial space at an affordable price.
Cost-Effectiveness
Business setup comes with a lot of challenges and budget is one of them. Innovation SA understands this and offers you convenient and budget-friendly service. We are one of the reputed service providers to a business setup company and guide you in the best possible manner to get an effective result. 
The Bottom Line!
If you are establishing your business in Saudi Arabia, it can provide you with numerous opportunities but also bring many challenges. One needs to go through legal requirements, administrative procedures, regulatory compliance, etc., and it can be challenging for one without an expert. That's where Innovation SA helps businesses, including open company in Saudi Arabia. We streamline the process of business set-up by simplifying the complex procedure, as we have a deep understanding of legal requirements. This helps your business to make an informed decision. Moreover, we are committed to making your set-up process more efficient.