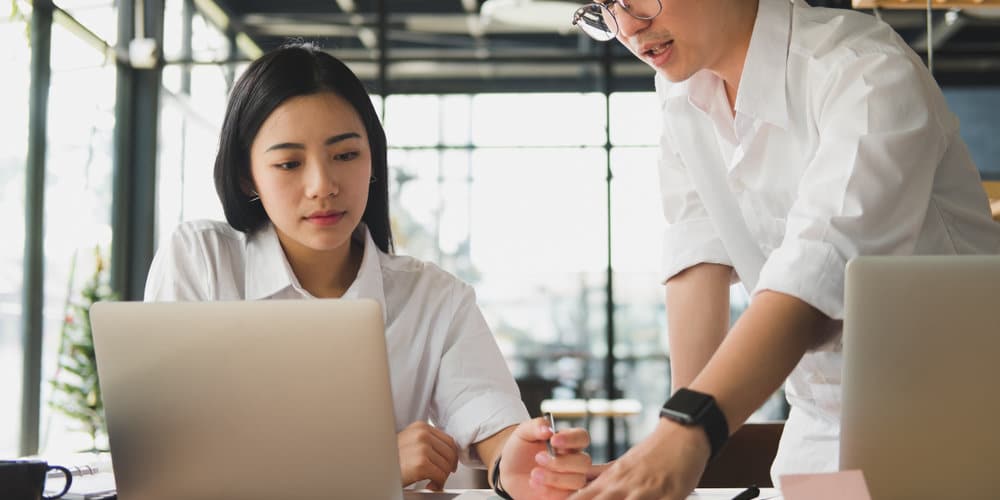 By Innovation-SA on June 2, 2021 in Business
Getting own or shared office space in Al Khobar can be an expensive affair for every business owner in Saudi Arabia. Shared offices are a highly cost-effective alternative to the normal leasing and buying of office spaces. Before making the final choice, it is essential to consider various factors influencing your business, such as company culture, financial status, working styles, employees, and more. With proper in-depth research, companies can avoid the common mistakes made while choosing an office space.
Not Considering Unexpected Costs
Businesses function on strong budgets and have a specific amount allocated for availing of a workplace with all amenities. While you might get a good office at a much low rate compared to other deals, there are certain mandatory additional costs that you must consider. If you get an unfurnished place, you will need to make hefty investments into designing, fit-out development, and furniture according to the workspace design your business requires. The cost for all these expenses should also be clearly planned to avoid surprises.
Picking the Wrong Location
Geographic location is a prominent factor influencing business performance and growth. It is important to choose an office in the right location situated in the central district with easy public transport connectivity and improved visibility to the brand. Also, it has been proven that various modern facilities such as access to cafes, eateries, shopping malls, among others, tend to enhance overall employee motivation. Choosing a remote location with minimal connectivity and amenities can impact business productivity.
Forgetting Workstyles
The office space should have an ideal design that encompasses all the current as well as potential needs of the businesses. Usually, businesses conduct daily meetings, discussions, brainstorming and other collaborative activities that form a major part of the business execution. If you do not consider your company work style while picking an office space, you may end up getting the wrong inflexible place where your workforce will need to adjust.
Not Checking Amenities
While a furnished office space will comprise furniture and other facilities, shared office spaces will bring advanced features and modern amenities. Right from well-built cafes, relaxation rooms to trendy fitness studios, the company can benefit from the varied offers available in the market. If you miss checking the amenities provided in the office space, you will end up losing these advanced facilities
Getting Into an Inflexible Lease
You might have a long plan for your business and hence prefer a long-term office lease. However, the long-term lease may involve the risk unpredictability considering the various factors influencing the industry. If you get into a long-term lease, it will leave lesser scope for upgrading to a better space if your business grows in the years ahead.